15 March 2018
|
16 March 2018
10th Annual International Conference 2018
Frankfurt, Germany
10th Annual International Conference 2018 Brochure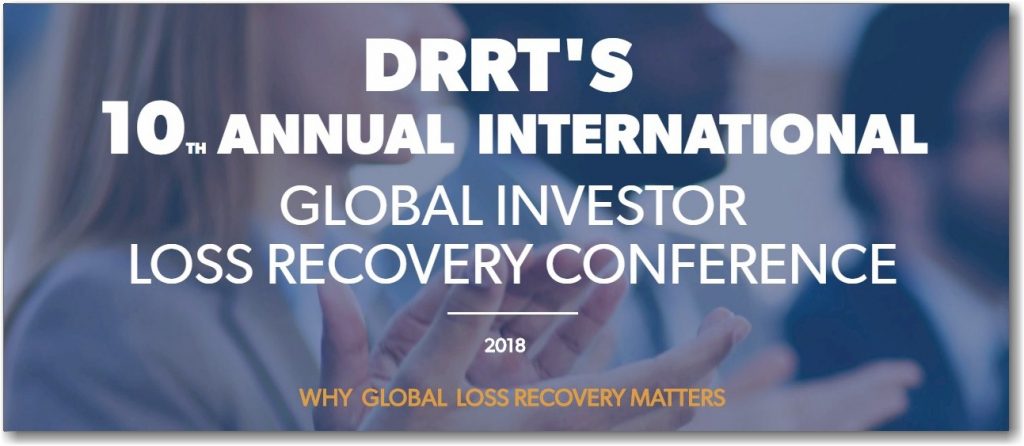 Changes in U.S. jurisdiction have modified the map of and approach to investor protection and...

[More Info...]
Changes in U.S. jurisdiction have modified the map of and approach to investor protection and fiduciary duties for institutional investors.
The impact has been significant and institutional investors, or the asset managers advising them, are often faced with loss recovery opportunities while lacking sufficient or proper information to make informed decisions. In a world of growing ­fiduciary duties and dire consequences of inaction, the right decision can be a distinguishing factor for institutional investors, lead to significant loss recovery, and avoid potential liability.
The restrictive treatment of foreign investors and foreign securities in U.S. class actions has led to a host of loss recovery actions outside the United States in a new era of global investor protection which commenced several years ago. These new "class actions" bring with them new ­financial and procedural concepts, which seldom ­fit into established systems and policies of institutional investors.
In order to learn more, join us for this free educational conference about one of the most current aspects of global investor loss recovery.
Register Now