TOPICS
2017 Review and 2018 Outlook
Recent U.S. Supreme Court Decision Regarding tolling of the Statute of Repose and Other U.S. Developments
Economic Outlook for North America and Europe as well as Asia and Emerging Markets
Regulatory Environment & Jurisprudence following Trump's election and the "New"Supreme Court in the U.S. and How it Affects Shareholder Litigation
Damage Calculations
Recent Settlements (RBS & Fortis)
Searching for evidence – Methods in the U.S., Germany, Italy and other EuropeanCountries
Investor Loss Recovery Efforts Around the World – Legal Developments in Various Countries For and Against Securities Litigation
Claims Filing and Outsourcing to Specialty Providers
Case Updates (Investor Workshop):

Volkswagen/Porsche Dieselgate Litigation Update
Japanese Case Updates (Toshiba and Mitsubishi)

Institutional Investor Roundtable Lunch (Attendees from Institutional Investors only)
SPEAKERS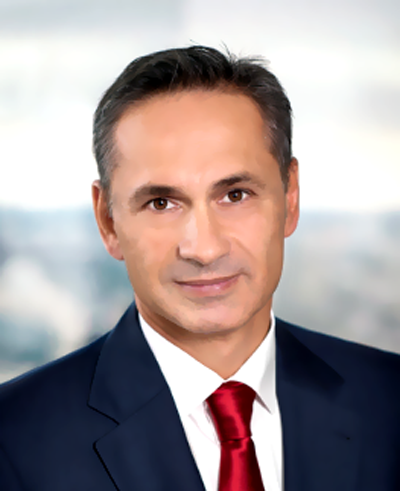 Alexander Reus
DRRT
Managing Partner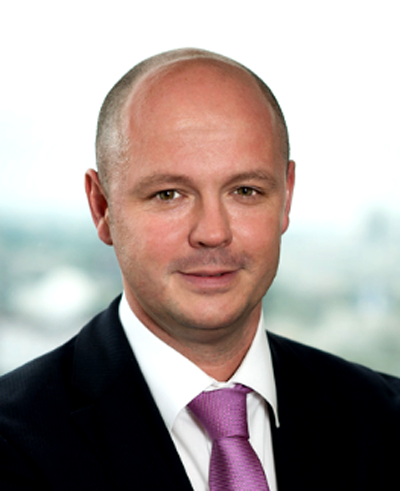 Christian Wefers
DRRT
Head of European Offices, Director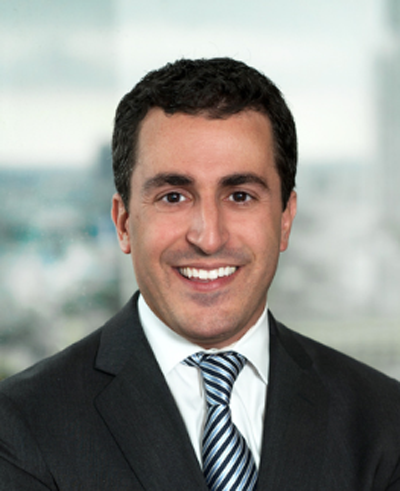 Joseph Gulino
DRRT
Assistant Managing Partner, Director
What is the benefit
Obtain in-depth insight into the topic and acquire first-hand information from international experts as well as exchange ideas with peers from leading institutions.
What to expect
Presentations, panel discussions and Q&A sessions complemented by extensive documentation and informative conference materials.
Purpose of the conference
To explain differences between the U.S. system and relevant non-U.S. investor loss recovery jurisdictions around the world. Provide a platform for discussions and networking among peers and international experts.
HOSTED BY

DRRT has been pioneering global shareholder protection, specifically investor loss recovery and corporate governance in non-U.S. countries, for over a decade. Our team of multinational attorneys and analysts advises and represents institutional investors concerning possible recovery options for losses suffered as a result of misrepresentation or fraud by publicly listed companies.
ADDITIONAL INFORMATION
The organizer will provide extensive and informative conference material to each guest.
Simultaneous translation (German-English and English-German) will be provided for all Thursday sessions.
For more information, please contact
Valentina Carratta at conference@drrt.com.